Easy. Secure. Private.
Making payments with Apple Pay is easy. The entire transaction is secure, as your debit card numbers aren't stored on Apple's ® server, so they're never shared with the merchant. And, if your iPhone is ever lost or stolen, just use the "Find My iPhone" feature.
Send money whenever you want.
Need to pay a friend back for that one thing? Want to pay the babysitter? Or maybe your friend owes you $5. Send and receive money in an instant. You can send the money straight to your account – no fees, no cashing out.*
Get Started With NICCU and Apple Pay
To add your NICCU debit card, you'll need an iPhone ® 6 or iPhone 6 Plus with iOS 8.1 or later. Open the Wallet ® app, swipe down and tap the plus sign. Use your iSight ® camera to enter the card or add it manually.
How to Use Apple Pay* in Participating Stores:
Look for the Pay Wave® or Apple Pay symbol at checkout and hold your phone near the contactless reader.
Place your finger on the Touch ID ®. You may need to enter your debit card pin number or sign a receipt.
Keep your phone by the reader until it vibrates and beeps, indicating your payment was accepted.
For detailed setup and use information, visit Apple Support
SAMSUNG PAY
North Iowa Community Credit Union Debit Cards are now compatible with SAMSUNG PAY. Samsung Pay is a mobile payment and digital wallet service by Samsung Electronics that lets users make payments using compatible phones and other Samsung-produced devices.
• With an extra layer of security, each transaction with Samsung Pay is covered by NICCU's fraud protection and authentication via fingerprint or pin number. Your card information is encrypted in a separate and secure data vault.
• Samsung Pay is accepted at millions of places. Use it to buy things in stores, on the web, and in participating merchant apps.
Learn more about SAMSUNG PAY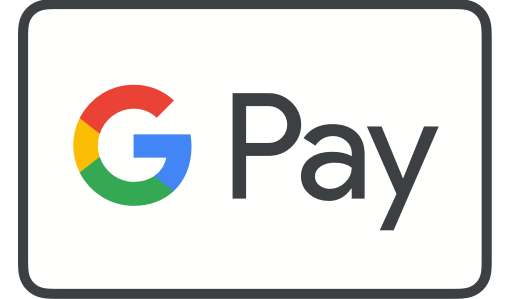 GOOGLE PAY
When paying in stores, Google Pay doesn't share your actual card number, so your information stays secure. Plus, you can check out faster and easier with the device that's already in your hand – no need to pull out your wallet and wait for your chip to be read.
Learn more about GOOGLE PAY
*Sending between phones may only be available if both sender and receiver are using the same type of device, i.e. Apple to Apple.
Apple ®, Apple Pay ®, iPhone ®, iSight ®, Wallet ®, Touch ID ® and iTunes ® are trademarks of Apple, Inc., registered in the U.S. and other countries. Google Play and the Google Play logo are trademarks of Google Inc. Samsung, Samsung Pay, Samsung Galaxy, Galaxy S, Samsung Galaxy S6, Samsung Galaxy S6 edge, Samsung Galaxy S6 Edge +, and Samsung Note5 are registered trademarks of Samsung Electronics Co., Ltd.